Breaking — 11th Circuit issues ruling on Trump 'classified documents'…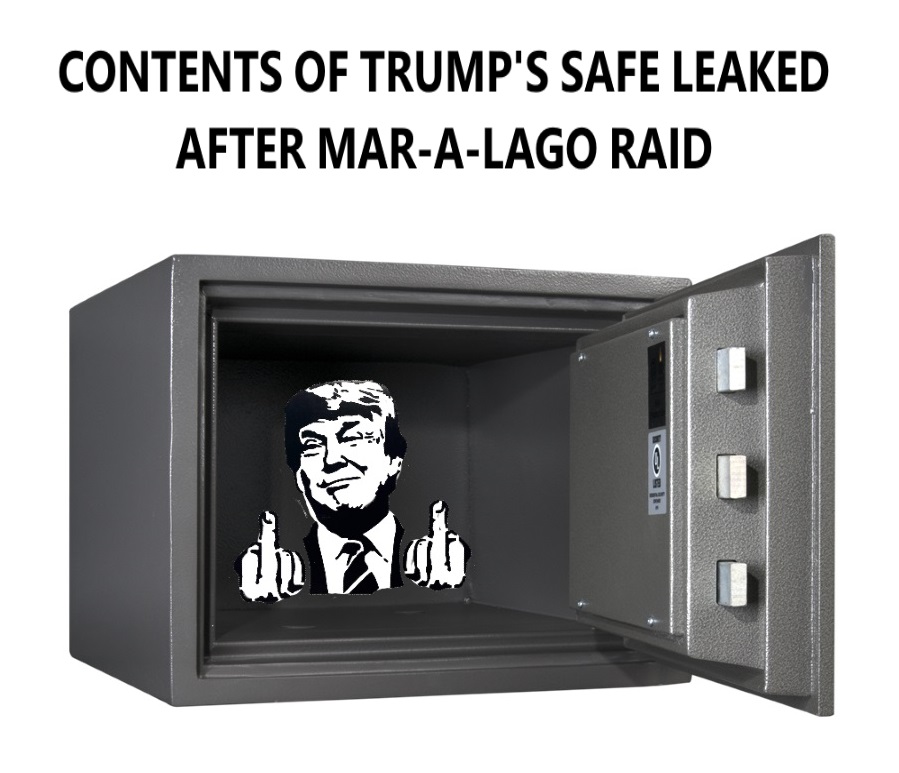 This is a win for DOJ.
A three-judge panel of the U.S. Court of Appeals for the 11th Circuit agreed to put on hold a lower court's order that kept the subset of sensitive records off-limits for the Justice Department to use for investigative purposes, pending the review of the materials by an independent arbiter known as a special master.
Federal prosecutors asked the 11th Circuit to step in last week after U.S. District Judge Aileen Cannon, appointed by Trump in 2020, denied their request to restore access to the batch of records marked classified, which were among the 11,000 documents seized in the Aug. 8 search.
During the FBI search at Mar-a-Lago, agents took 33 items from a storage room on the property and the former president's office. More than 100 documents with classification markings were found in 13 boxes or containers, while three documents with "confidential" and "secret" classification markings were taken from desks in Trump's office at Mar-a-Lago, the Justice Department said.