Update… House passes red flag gun-grabbing bill…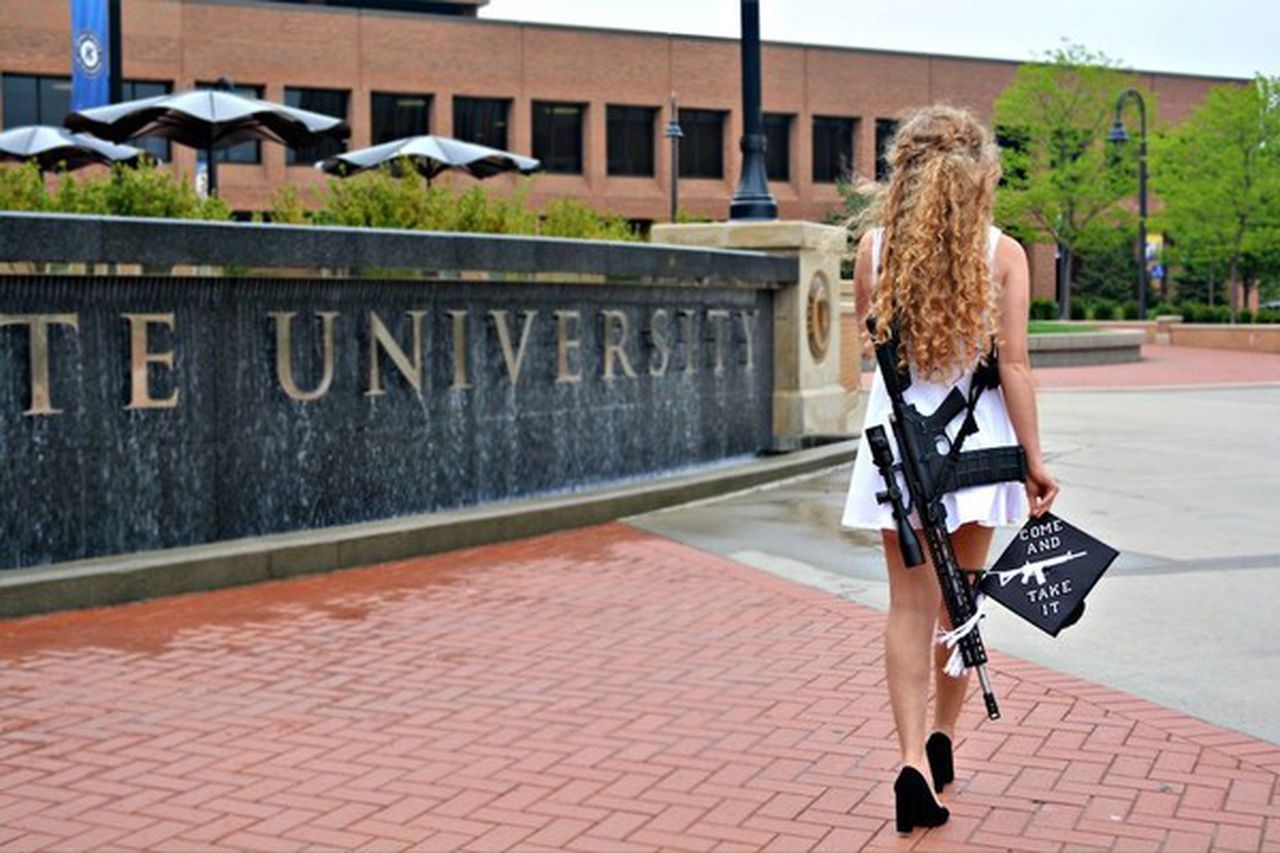 UPDATE
WASHINGTON — The House passed the most sweeping gun legislation in nearly 30 years on Friday, sending the bill to Joe Biden's desk to be signed into law. The bill passed the House 234-193 on Friday afternoon, with 14 Republicans voting with all Democrats to support it.
Here are the 14 House Republicans who voted for the bill:
Fred Upton of Michigan
Peter Meijer of Michigan
Steve Chabot of Ohio
Anthony Gonzalez of Ohio
Mike Turner of Ohio
David Joyce of Ohio
Liz Cheney of Wyoming
Chris Jacobs of New York
John Katko of New York
Brian Fitzpatrick of Pennsylvania
Adam Kinzinger of Illinois
Tony Gonzales of Texas
Maria Elvira Salazar of Florida
Tom Rice of South Carolina
---
Senate passed the bill last night…
BREAKING: Senate PASSES bipartisan bill to combat gun violence in America, 65-33.

The bill now goes to the House, which is expected to pass it tomorrow.

15 GOP YES:
Blunt
Burr
Capito
Cassidy
Collins
Cornyn
Ernst
Graham
McConnell
Murk
Portman
Romney
Tillis
Toomey
Young

— Frank Thorp V (@frankthorp) June 24, 2022
In the end, 15 republicans voted Yes.
Blunt
Burr
Capito
Cassidy
Collins
Cornyn
Ernst
Graham
McConnell
Murk
Portman
Romney
Tillis
Toomey
Young
The House will reportedly vote tomorrow…