CFP Fund Drive… 3% of readers have donated… 92% of goal reached…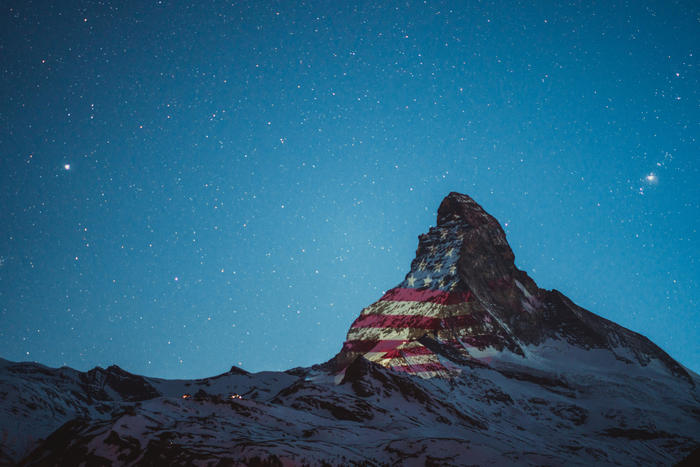 Donations are doing exceptionally well. We are more than halfway (now 92%) to our goal in just 15 days of fundraising. I appreciate every dollar, and your money will be used to help CFP grow, as outlined below.
For new readers, this is the first time in the 42-month history of CFP that I have ever allowed donations. And CFP has never run any ads of any sort. Ever. Just to be clear, this site has never asked for donations until 10 days ago. I have never taken a salary or earned a dime from this site. And I have covered all server costs out of pocket for 42 months.
Here's where your donations will be spent…
330+ readers have signed up for recurring monthly donations.
So far 9000+ people have donated which is ~ 3% of our daily readership of 340,000.
Thank you. I love you all.
This is your Citizen Free Press.
---
If you wish to send by mail, make checks payable to:
Citizen Free Press
PO Box 568
Ellettsville, IN 47429
---
Thank you!