CFP ANNUAL FUND DRIVE…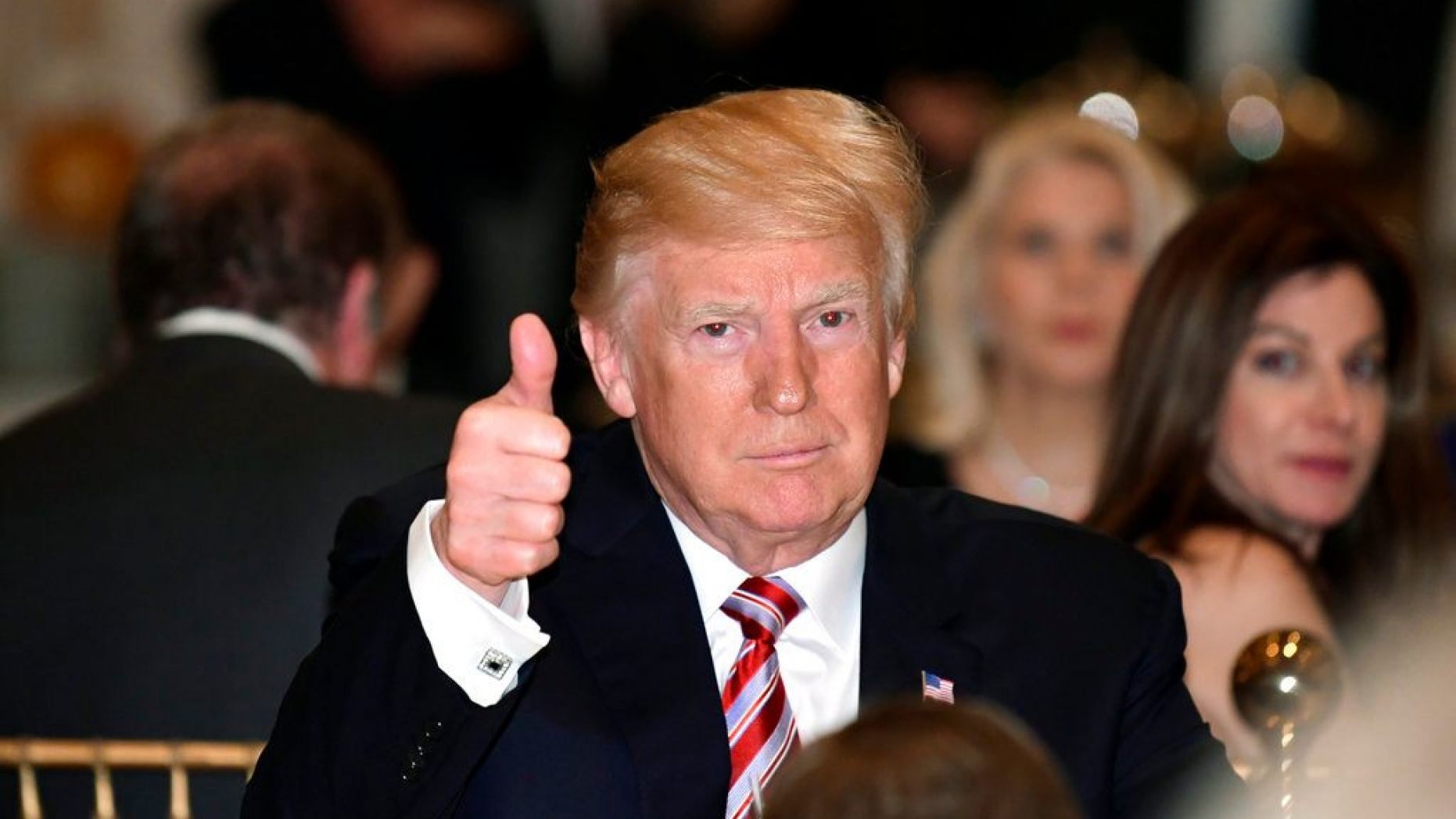 Thank you CFP Nation!
3 Billion pageviews in 2022 vs 1.4 Billion in 2021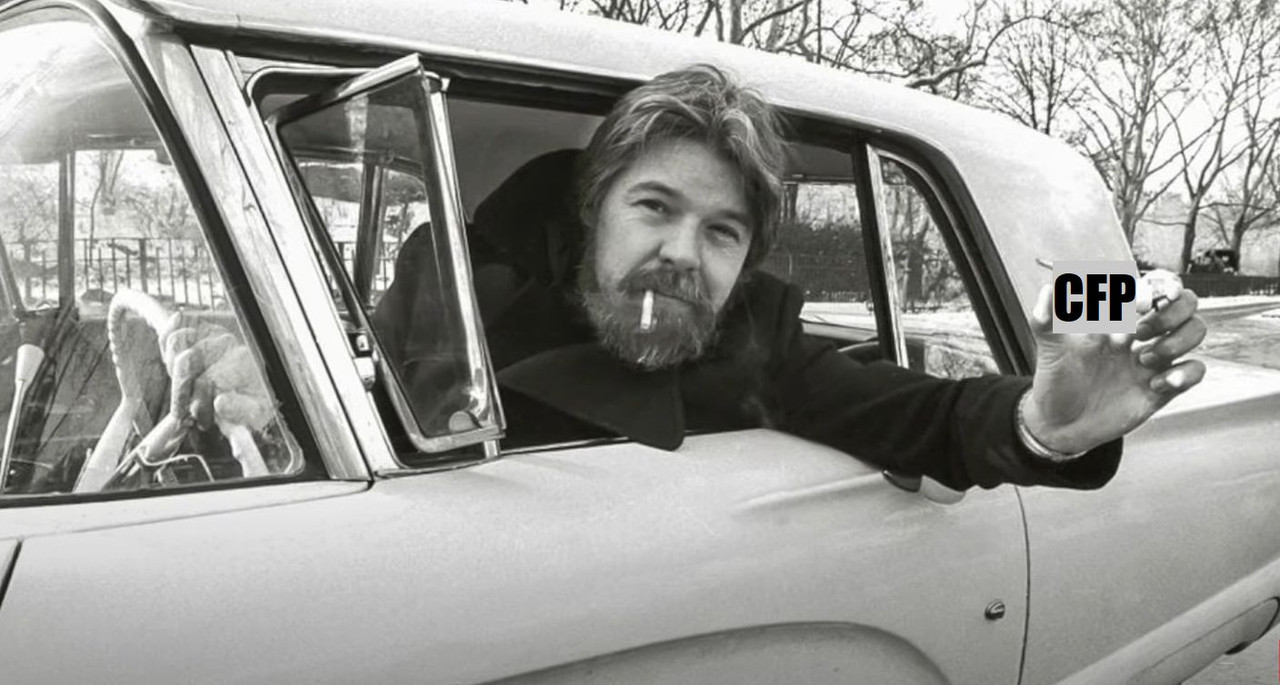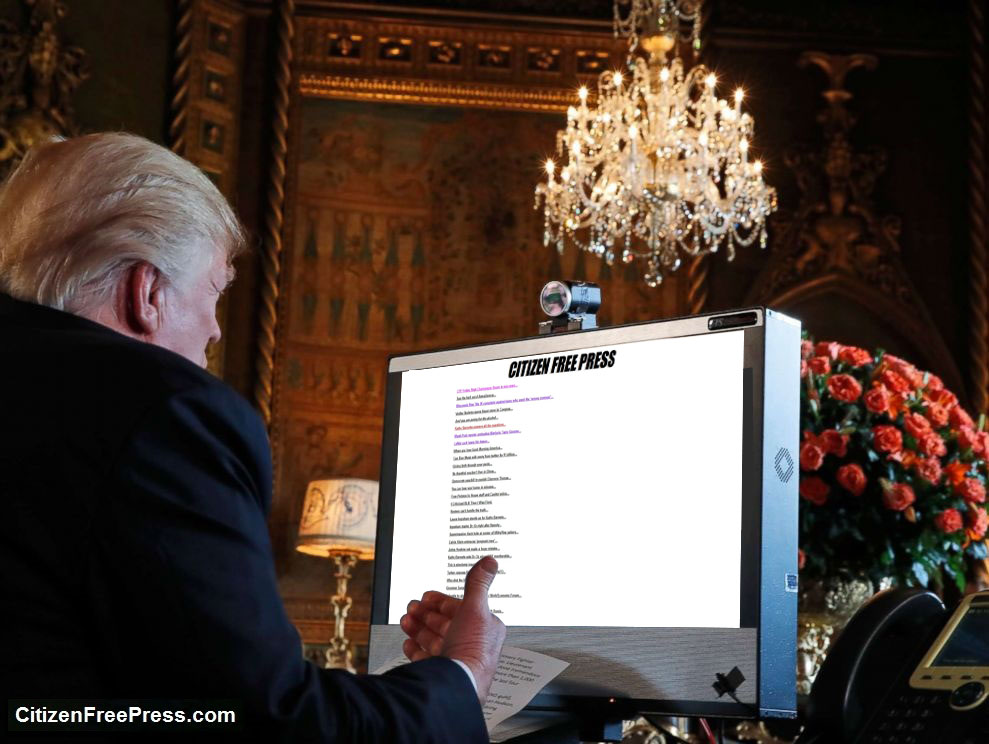 CFP RUNS ZERO ADS
---
---
It's that time of year again.
This is the third time in the 68-month history of the site that CFP has asked for donations.  We have never run any ads of any sort.  I have worked for 2065 straight days, every day since May 1, 2017.  I funded the site personally for the first 40 months.  No complaints.
Besides me, CFP has two full-time, double shift employees.
Vic works 40 hours, Spencer works 80 hours and Kane work 120 hours every week.
1,000 hours of labor per month at $20 per hour.
CFP costs approximately $20,000 per month to operate.
---
If you wish to send by mail, make checks payable to:
Citizen Free Press
PO Box 568
Ellettsville, IN 47429
---
CFP has doubled since last December (220M vs 112M last year)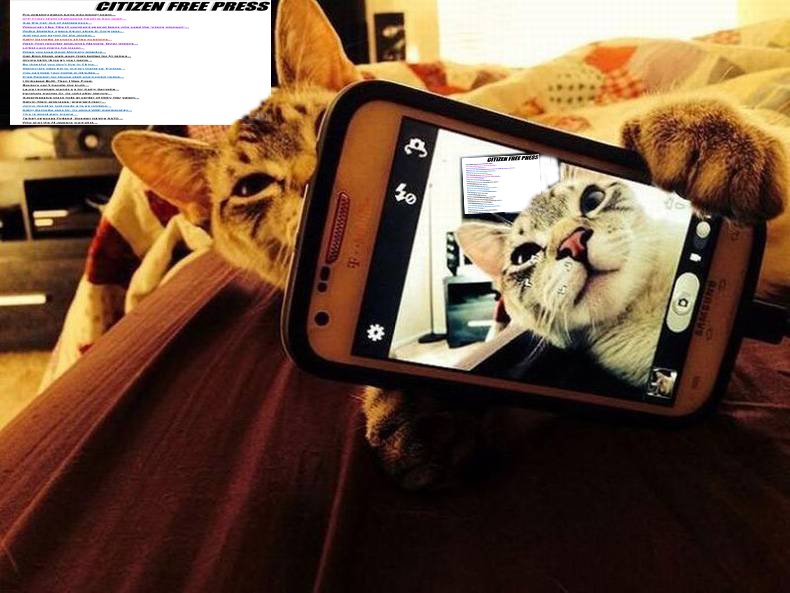 Click anywhere on the PAYPAL donate icon directly below
Thank you, CFP Nation!