CFP FUND DRIVE…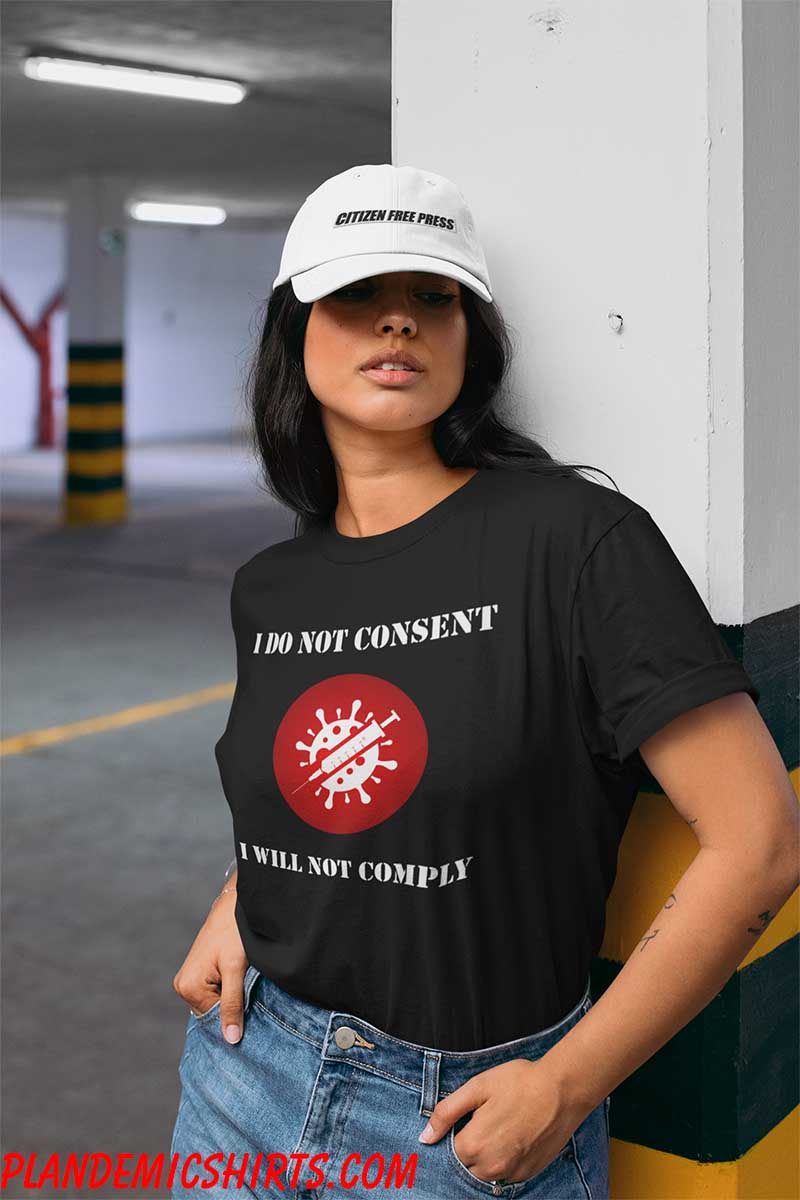 It's that time of year again.
For new readers, this is the second time in the 54-month history of the site that CFP has asked for donations.  We have never run any ads of any sort.  I have worked for 1661 straight days, every day since May 1, 2017.  I funded the site personally for the first 40 months.  No complaints.
I love running the CFP mothership.
We raised a decent sum in last year's fundraising and I was able to hire two full-time employees who have helped me behind the scenes, since January, every single day, 7 days per week, 18 hours per day.
It's been 12 months and those funds have run out and we need to raise more to keep CFP thriving and growing.
In the sake of transparency, with 160+ million pageviews per month, CFP is now giving up a very substantial amount of revenue by not running ads.
---
You all know how much I appreciate your help.
Don't feel obligated if money is tight.
But if you can send a few bucks to Citizen Free Press, that would be outstanding and so appreciated by me.
If you wish to send by mail, make checks payable to:
Citizen Free Press
PO Box 568
Ellettsville, IN 47429
---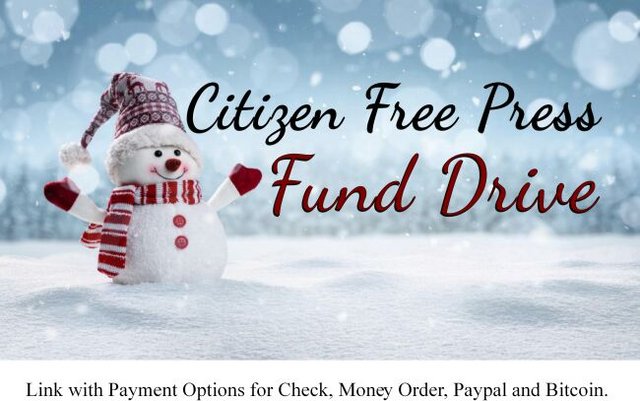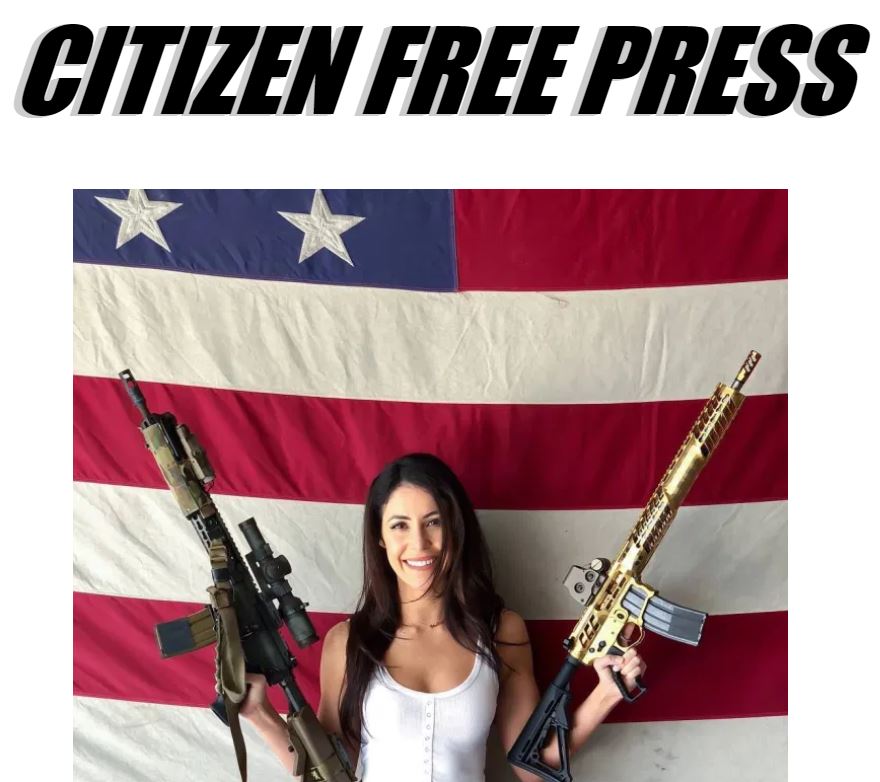 CFP has become the #1 conservative site in U.S. pageviews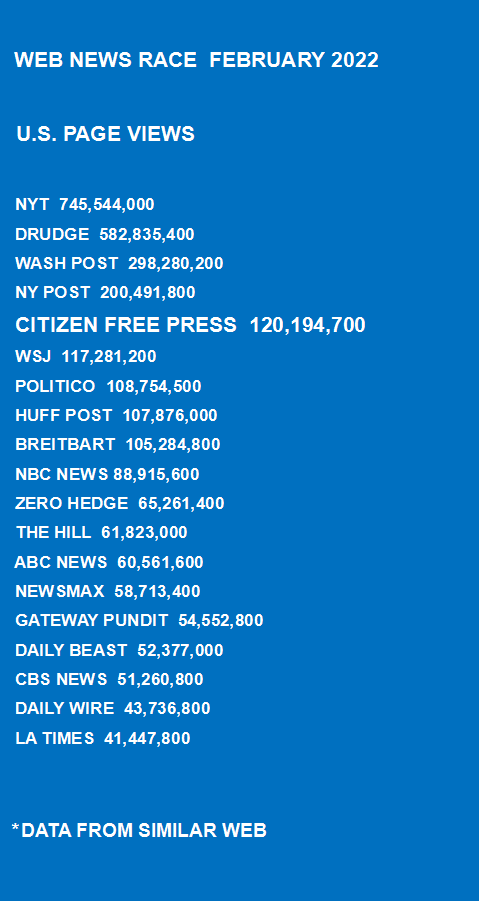 ---
BITCOIN ADDRESS
CFP now has a secure Coinbase bitcoin address for donations:
3QqHVxc1xXp5Y8Dzqr1wKGjrZ8nJj7gpJP
---
Click anywhere on the PAYPAL donate icon directly below
Thank you from the bottom of my heart.
You are the most important part of Citizen Free Press.
---
Kane's first appearance with Raheem in September of 2020