Joe Kent takes victory lap…
Joe Kent on War Room this morning
— Joe Kent for WA-3 (@joekent16jan19) August 10, 2022
Jaime Beutler finally conceded…
In Washington state's 3rd Congressional District, Joe Kent has defeated incumbent republican Jaime Herrera Beutler, who voted to impeach President Trump.
BREAKING @HerreraBeutler has conceded in statement. "I'm proud that I always told the truth, stuck to my principles, and did what I knew to be best for our country." #waelex pic.twitter.com/1kZeNbQC1I

— Jim Brunner (@Jim_Brunner) August 10, 2022
Wasserman calls the race…
I've seen enough: #WA03 Rep. Jaime Herrera Beutler (R) has lost reelection. Marie Gluesenkamp Perez (D) and Joe Kent (R) will advance to November. https://t.co/EmfedULXX3

— Dave Wasserman (@Redistrict) August 9, 2022
Interview with Kent in the last hour…
Joe Kent @joekent16jan19 on the FBI raiding Mar-a-Lago:

"They're going after him, but's a total full-frontal assault. They're going after every single one of us." pic.twitter.com/CxgFdQxtbC

— The Post Millennial (@TPostMillennial) August 9, 2022
.@joekent16jan19 Joins @willcain To Discuss The FBI Raid On Mar-a-Lago & What Republicans Must Do

Joe: "When we take back the House in 2023, bringing the National Security State to heel must be our top priority. Any Republican who is not ready for that fight is unfit for duty." pic.twitter.com/fr7s1HWcVQ

— The Columbia Bugle 🇺🇸🍊 (@ColumbiaBugle) August 9, 2022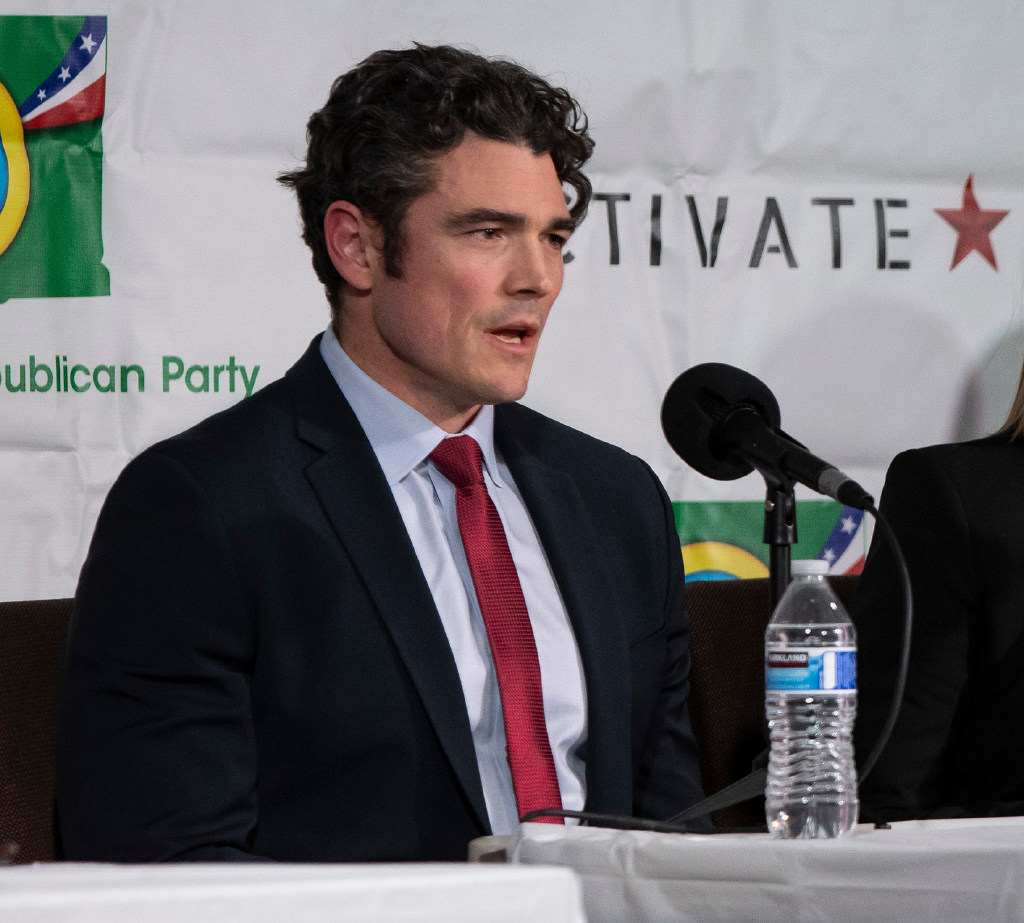 From CFP Commenter — WA is 100% mail in voting. They count votes starting two weeks before Election Day. This primary, it looks like 50% of the votes came in on Election Day. Temp employees work full time days verifying signatures, checking ballots and tabulating. Both Republicans and Democrats act as certified election observers. Since Trump 2020, Republicans have signed up in droves, outnumbering New Democrat observers 100 to 1. Republicans have a big presence observing the election process. In Clark County, the backlog of ballots will be cleared by Tuesday. They are processing 15K a day.