Citizen Free Press Approaches NEW Record of 100 Million Pageviews For December…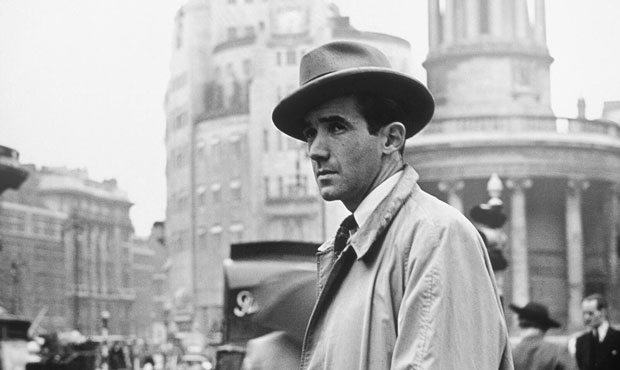 To put these numbers in perspective, I launched Citizen Free Press on May 1, 2017.
It took 4 months to get 1,000 daily readers.
Now we have 350,000 hardcore members of CFP Nation who visit the site every single day, multiple times per day, all of you coming directly to the homepage. We get another 15,000 referrals per day on top of that.
And CFP gets zero traffic from google news.
Breitbart complains, but they still get millions of pageviews per month from google.
I repeat, CFP gets zero.
Most days 97% of readers come directly to the CFP homepage, on their own.
Average length of visit so far this month for CFP is 21 minutes.
For most sites it is less than 3 minutes.
This is absolutely unheard of for a news website. Most sites get 40% (max) directly to the homepage, and the other 60% coming to read one story they clicked from a Facebook or twitter link. Then they leave 30 seconds later.
CLICK TO SEE IN FULL SIZE — ONE DAY CHART 3.39 MILLION
This first chart is for one day recently, pretty average traffic in December.
3.39 million pageviews for the day.
---
CLICK CHARTS TO SEE IN FULL SIZE
---
And here is a weekly chart for 12-18 of December.
More than 24 million pageviews in 7 days.
These are the official traffic numbers from Cloudflare, that record every visit to the site.
CFP will have 95+ million pageviews in December, and 100+ million pageviews in January.
ONE WEEK CHART — 24 MILLION PAGEVIEWS
---
If you are wondering about traffic rankings for conservative sites…
This is for the last 30 days…
—
Breitbart    182 million pageviews
Gateway Pundit    124 million pageviews
Citizen Free Press    95 million pageviews
Daily Wire    46 million pageviews
Townhall    42 million pageviews
Daily Caller    27 million pageviews
Washington Examiner    24 million pageviews
PJ Media    18 million pageviews
Washington Times    12 million pageviews
The National Pulse     10 million pageviews
Just The News    10 million pageviews
Not The Bee     8 million pageviews
Bongino Report     6 million pageviews