Flash… CFP posts record traffic in July of 169 million pageviews… Beating Politico by 11 million and Breitbart by 50 million pageviews…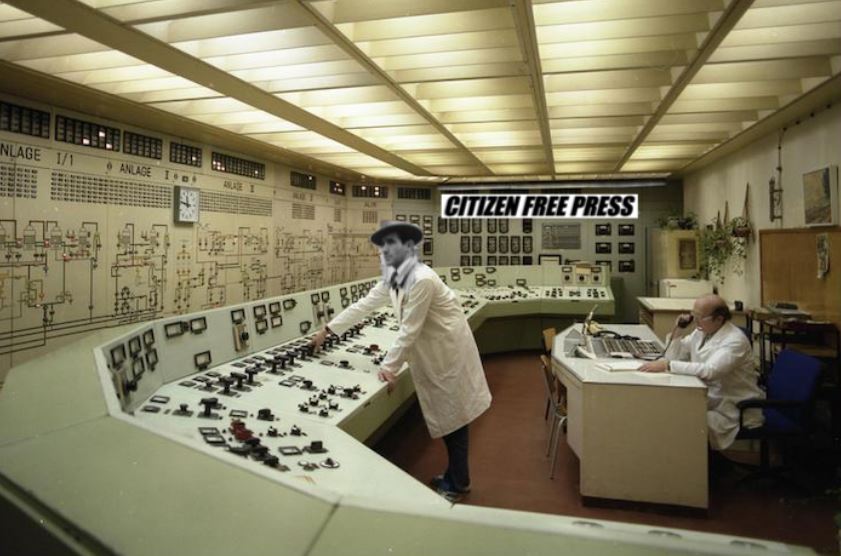 JULY TRAFFIC UPDATE
SIMILAR WEB TRAFFIC DATA HAS JUST BEEN RELEASED
CFP had 169 Million pageviews, a new all-time high.
CFP beat Politico by 11 million, and Breitbart by 50 million.
And the CFP server on Cloudflare says we actually had 228 million pageviews.
And finally, wait until you see the August numbers. They will be 10% higher than July.
We are looking at 185-190 million for August.
And 250 million on Cloudflare.
Thank you, CFP Nation! You did this.