Citizen Open Thread — DanO Special Edition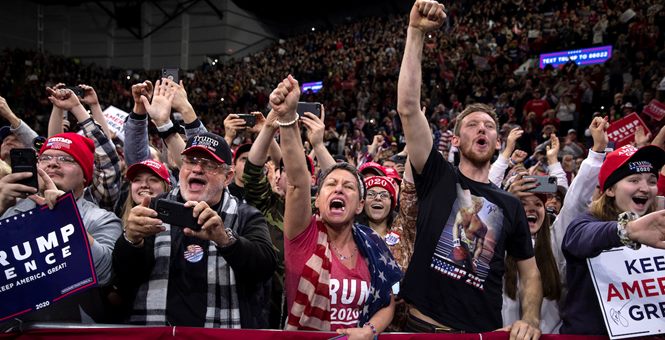 Today's open thread is dedicated to DanO.
Most of you don't know that Dan's persistence is the reason the open thread exists at Citizen Free Press. For months, patiently, Dan asked me to create a daily hangout for readers to share thoughts and hopes, despair and dreams, dastardly tribulations and exalted achievements.
As most of you do know, Dan has been kicking cancer's ass for several years now, posting on CFP 12 hours per day from his Las Vegas hideout, often with his trusty doggo sidekick laying at his feet.
Dan can give you more details when he says his morning hello, but I know he needs your prayers.
CFP Nation respects you.
You have left your mark on America.
We love you, DanO.